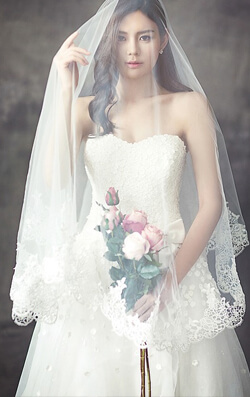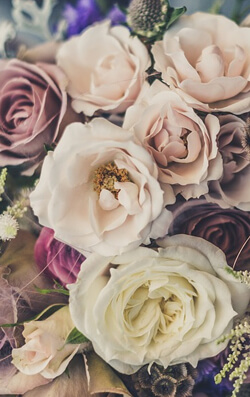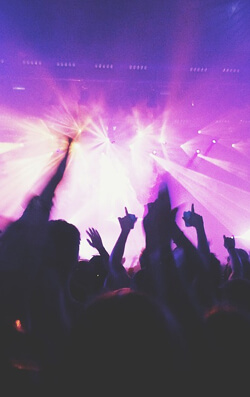 There is no event that we have ever heard of that we cannot make better. In fact, our vehicles and our very special service is tailor made for events and any special plans that you may have.
Let's face it, you work so hard day after day, don't you deserve a luxury entertainment transportation solution like we offer. We can promise you this, the party will never stop as long as you are riding with us.
Give us a call and let's start a discussion about what you have in mind. We can then talk about how we fit in. The features you are going to find on our vehicles will have you and your group smiling from the beginning of your experience to the end. Feel free to peruse this list of some of the events for great reasons to rent a party bus or limousine from us. If you're interested in attending any of these exciting events, contact us to find out about booking our services for these great happenings!